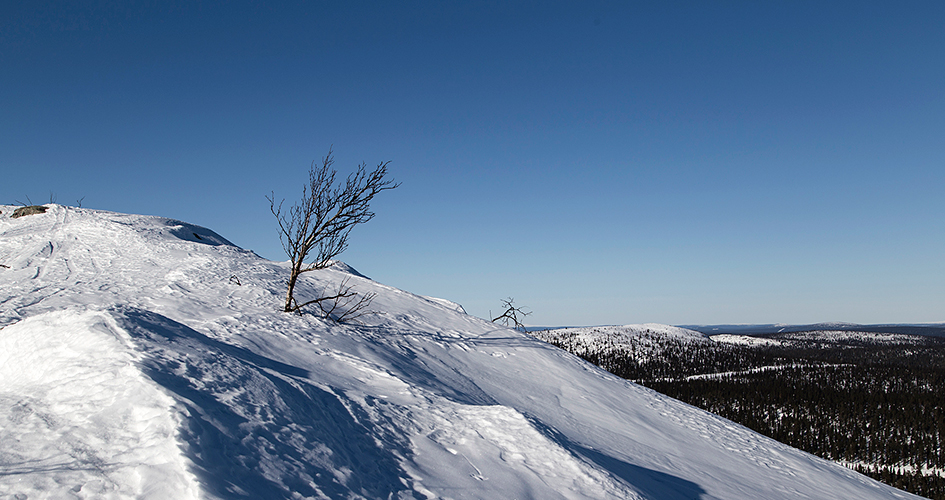 The view from the mountain Oarjemus Stubbá
Oarjemus Stubbá is a small mountain with an unbeatable view. From the top you can look out over the entire Muddus/Muttos National Park.
About the activity
The Stubbá and Sjávnja/Sjaunja nature reserves lie in the west. On the horizon Sarek's snow-clad peaks appear. This hike is suitable both for young and old. Don´t forget your binoculars.