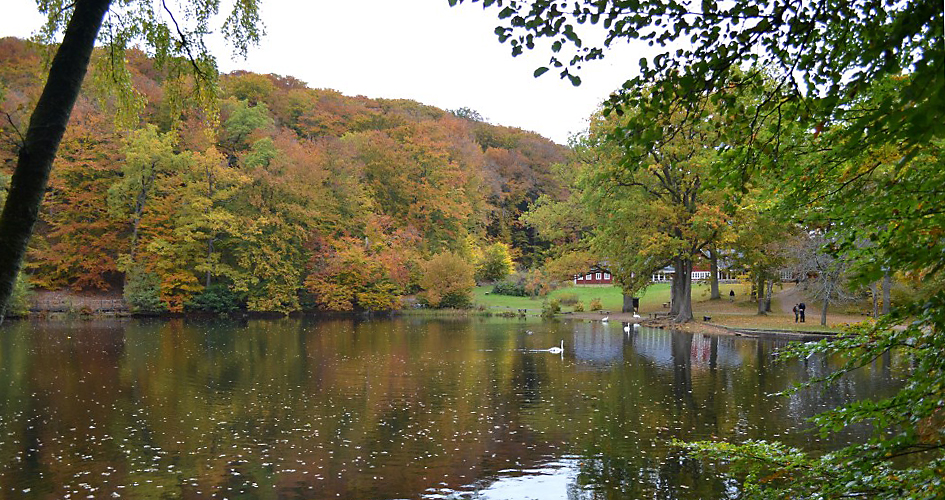 Foto: Länsstyrelsen Skåne
History
During the 1960s the county administrative board initiated the presentation of a plan to protect Söderåsen in its entirety.
It identified in particular which areas ought to be protected in the nature reserve, including by and large all of the existing national park area. In the Swedish Environmental Protection Agency's national park plan presented in 1989, a 1,100-hectare area was demarcated and proposed as a national park.
The first government land acquisitions were made as early as 1980. Transfer of the 478-hectare Skäralid crown park area from the Swedish National Forest Enterprise to the Environmental Protection Agency was completed at the end of 1995. But forestry in the park's deciduous forests had actually come to an end back in November 1989, when work was halted in the middle of a logging operation.
During the 1990s most of the land was acquired, but the area around Odensjön lake and the Nackarpsdalen valley did not come under government ownership until November 2000. The Swedish Parliament decided to form Söderåsen National Park on May 10, 2001. On June 13, 2001, the 1,625-hectare national park was dedicated by the King of Sweden.