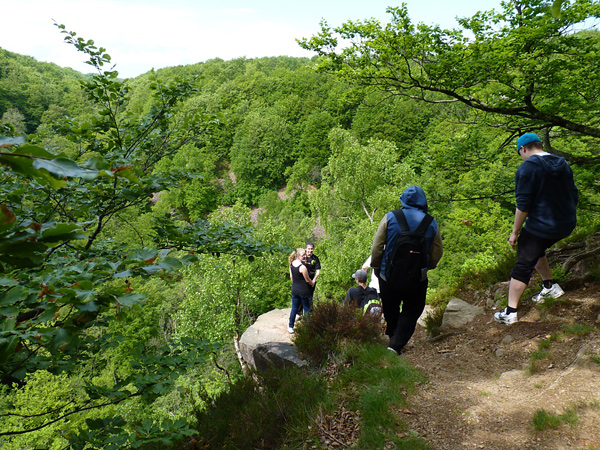 Foto: Länsstyrelsen Skåne
Sustainable tourism destination
Söderåsen National Park is, since december 2020, a proud member of the EUROPARC's European Charter for Sustainable Tourism in Protected Areas. This is a certification for protected areas in Europe that guarantees commitment to and co-operation with authorities, local businesses, representatives from tourism industries and other stakeholders to promote environmental protection and sustainable tourism.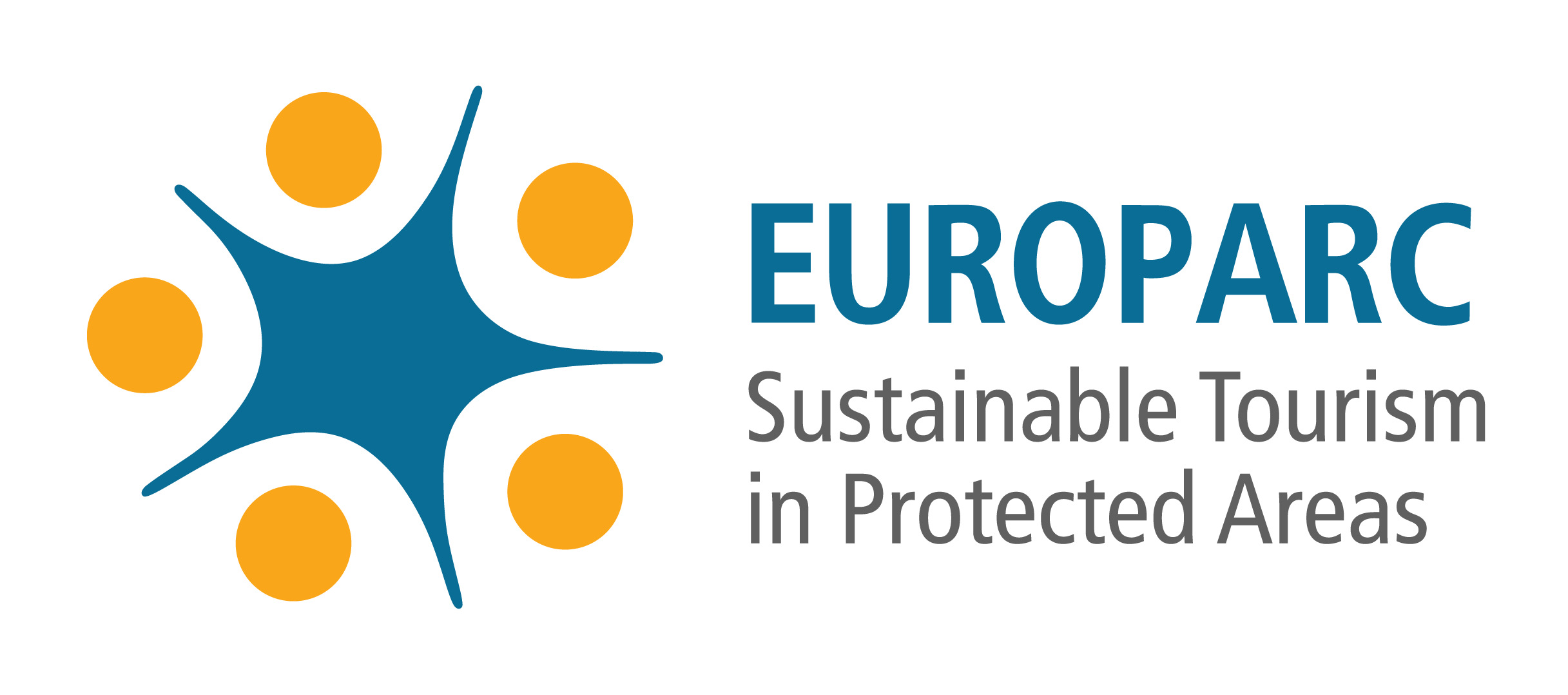 There are more than a hundred certified protected areas in Europe. Söderåsen National Park is the first national park in Sweden to be certified, and the second protected area in Sweden after Kullaberg nature reserve in Skåne.
The main goals of Söderåsen National Park as a certified sustainable tourism destination are to:
Promote the protection and conservation of the natural values of the National Park and surrounding nature reserves
Increase the public awareness and knowledge of the natural and cultural values
Perform measurements to reduce negative impact on the environment, the landscape and cultural heritage in the area
Create accessible and secure conditions for visitors
Contribute to increased public health and life quality
Develop and strengthen the co-operation between the national park and local businesses within tourism and trade and industry.
If you want to know more about the National Park's work as a sustainable tourism destination you can read our strategy, our Action plan or our SWOT-analysis by following the links below.