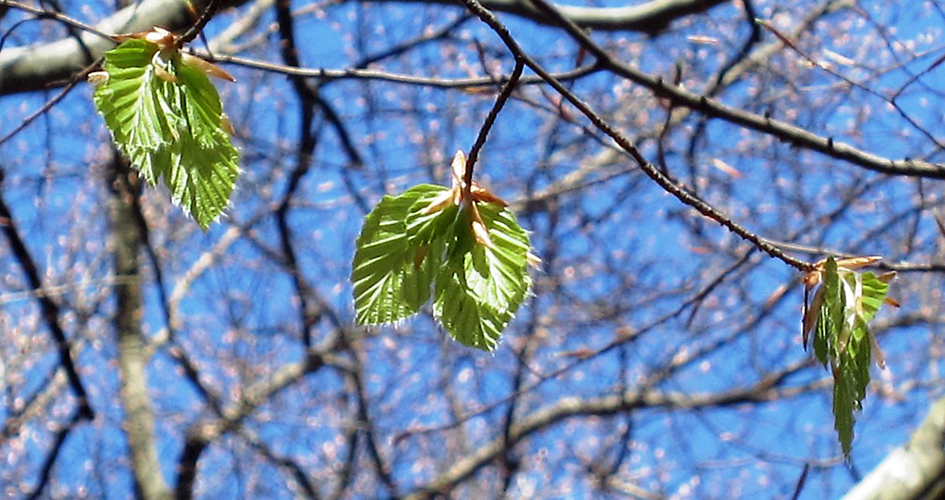 Foto: Länsstyrelsen Skåne
Plant life
In the national park's rift valleys and deciduous forests, there are unique flora and fauna.
The forest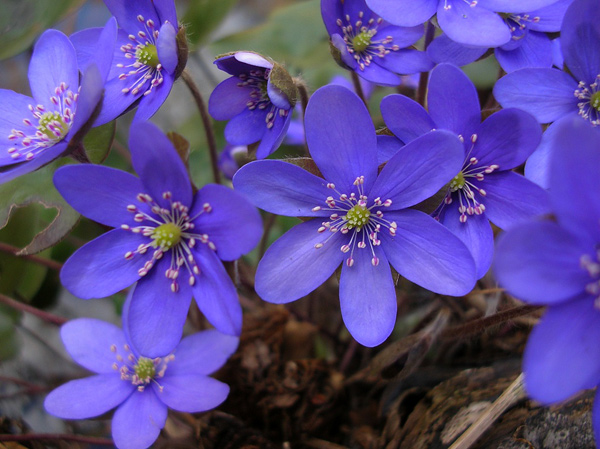 At the bottom and on the sides of the rift valley, we get a notion of what a natural forest can look like. No trees are the same age, and all are growing in different ways.
Beech mixes with oak. Where there is more moisture ash or alder grow. In some areas hornbeam and lime trees grow. You will also find elm and maple.

The undergrowth is well developed. Dead and dying trees give way to an immense plant- and animal life such as different kind of birds, insects, mosses. In time, the managed forests on the plateau will get more dynamic and look more natural.


Home for threatened species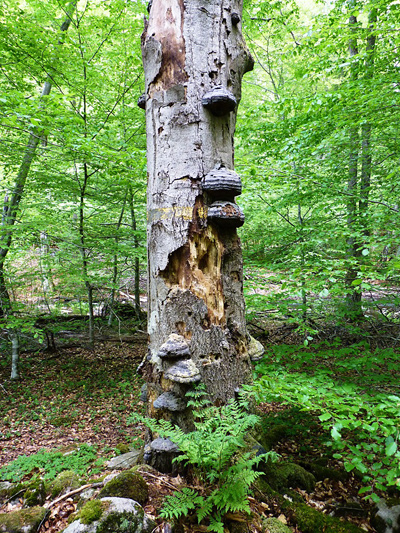 One of the fascinating things about walking around in the area is the great variation and diversity of the land. The varied environment stems from differences in access to nutrients and different light, moisture and microclimate conditions. The area has a great abundance of mushrooms, mosses, lichens, land snails, insects, marine animals, birds, vascular plants and bats.
Hundreds of these species are considered threatened with extinction and have been placed on the Swedish "red list" of endangered species. The threatened species show that the area harbours the special and unique habitats needed if our natural biodiversity is to survive. But it is also important to preserve the entirety of the deciduous forest with all of its common plants and animals.