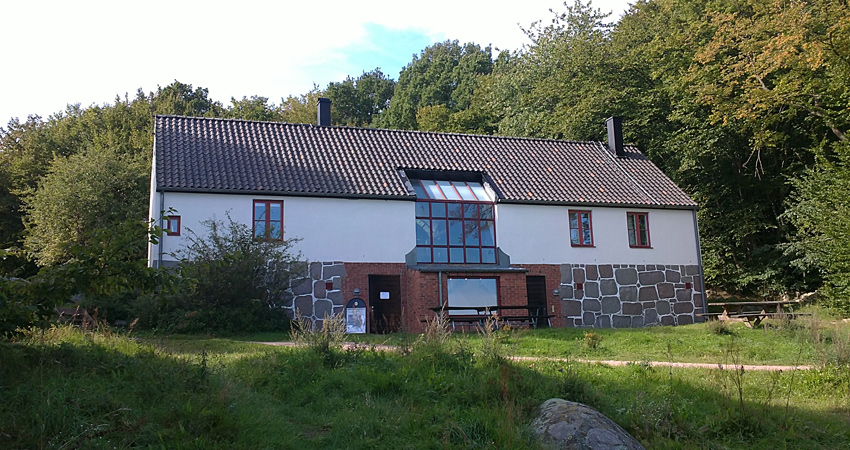 Foto: Ida Lundqvist
Visitor centre
Naturum Stenshuvud is located at the main entrance.
You will find an exhibit about the national park here as well as knowledgeable staff who will help you with your questions and provide tips on what is worth seeing at the moment and how to find your way around the national park.
Naturum Stenshuvud is open daily during the summer and Tuesday - Sunday in spring and autumn. It is usually closed from December until February.
Naturum offers guided tours: