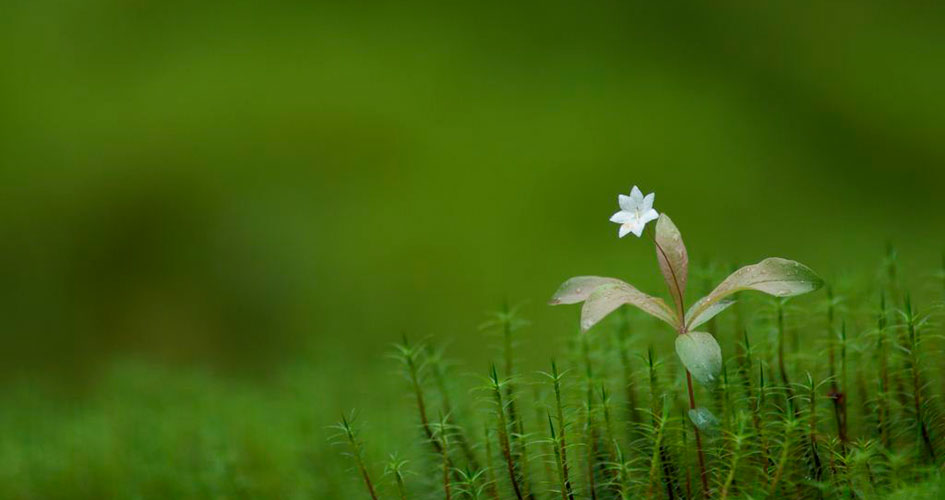 Foto: Fredrik Wilde
Man
Colonisation of Tiveden gained momentum during the 17th century, often through children or grandchildren of Finns who came to Finnerödja at the end of the 16th century. They burn-beat and cultivated with tough persistence. Yet the national park area remained undeveloped. The difficult terrain deterred even the Finns.
Mining created clear-cut areas
In the 17th century mining got under way in Tiveden. The ironworks provided employment but also engendered conflicts because of large inroads on the forest. The mining operations devoured charcoal, which led to clear-cutting of large parts of Bergslagen. As a result, mine owners looked to outlying areas such as Tiveden.
At the beginning of the 19th century, there were ironworks in Aspa, Algrena and Åboholm; blast furnaces in Igelbäcken and Granvik; and several other installations. Through manoeuvres on the part of mine owners, almost all farmers and crofters became dependent on them. They were forced to transform forest into charcoal, often 20 kilometres of it a year. The national park area was not spared. By and large, the entire area has been used as a source of raw material for charcoal, and today there are remnants of more than 200 bottoms of charcoal stacks.
Tourists and trolls
The most well-known attractions in the national park are Trollkyrka ("Troll's Church") and Stenkälla. Stora and Lilla Trollkyrka could be seen from Lake Vättern as navigation marks and are the only names in Tiveden that contain the word "troll". People there believed more in sirens of the woods and elves; trolls arrived with the tourists. The Stenkälla "Rock Temple" was popular as a destination as early as the end of the 19th century. Despite its popularity, Stenkälla still has succeeded in retaining its lofty sense of wilderness.
On the way to becoming a natural forest
The national park's forests continued to be used and impacted by people well into the 20th century. There are also stands here that have been established wholly by people through seeding after clear-cutting. Appreciable parts of the national park's forests still have something essentially in common with a "real" primeval forest. They are not products of plant breeding at some nursery. They have been sown in ashes in a burned area of the forest and have grown out of seeds from progenitors that survived the fire. In 100 or 200 years they will come to resemble the primeval forests that were here 400 years ago, before people came here and exploited the forest. The national park's value as a refuge for plants and animals will increase as the forest matures.