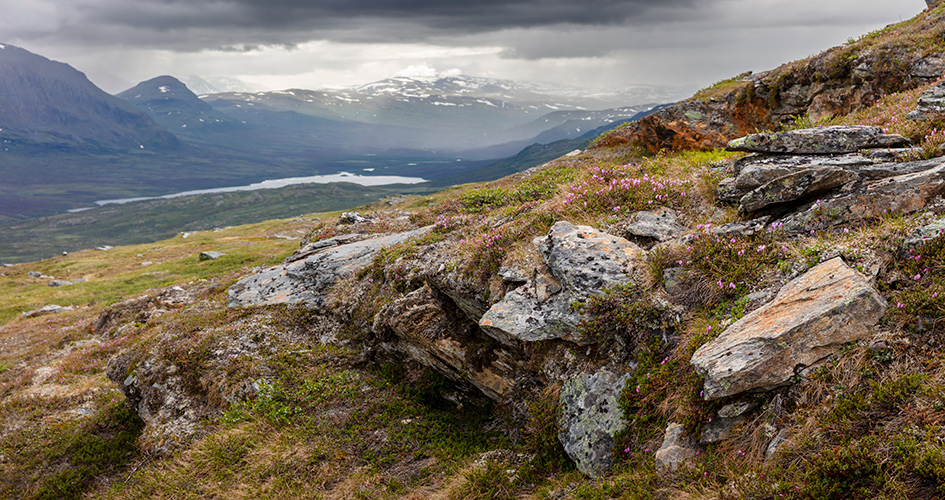 Foto: Andreas Lindahl
Sweden's six major habitat types
Discover Sweden's different habitat types, from breathtaking mountains in the north to bustling wetlands in the south.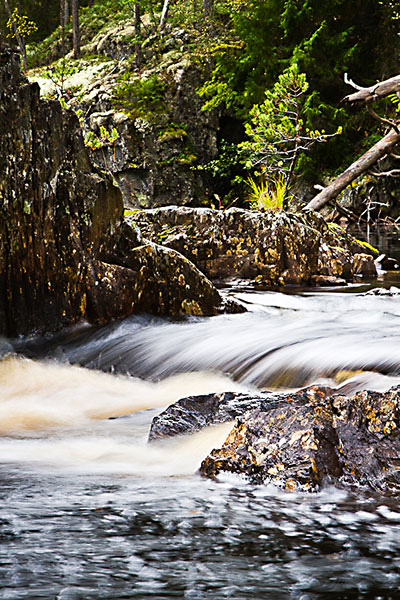 The national parks reflect Sweden's nature. Together, they form a whole that provides protection for the six different landscape types that are characteristic and unique to Sweden.
Lakes and watercourses
Sweden has one of the greatest concentrations of lakes in the world. Almost one-tenth of its surface consists of lakes. Sparkling fresh water environments are present in most national parks.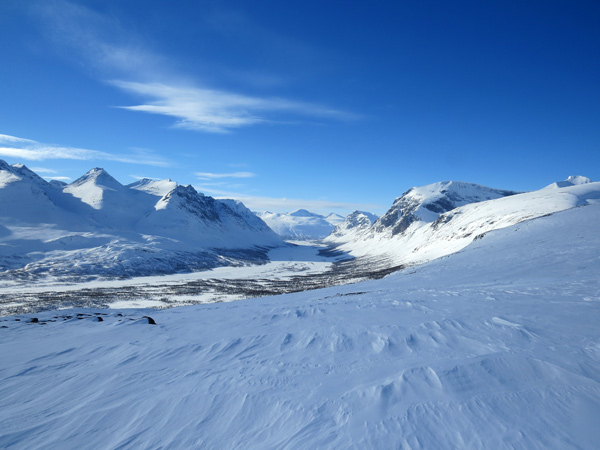 Mountains
About 90 percent of the national parks' combined surface area is in mountainous regions. Here you can hike from mountain birch forests or ancient coniferous forests across windswept heaths and up onto glistening glaciers.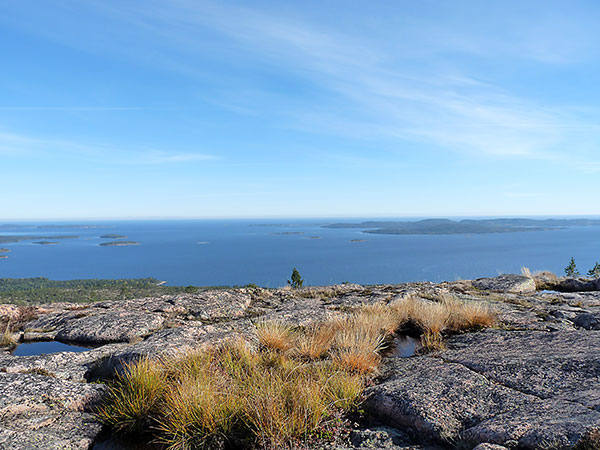 Coast and sea
The national parks along the coast offer great contrasts: Skuleskogen's uplifted coast, the sandbanks of the Haparanda archipelago and Kosterhavet's briny rocks and rare submerged life.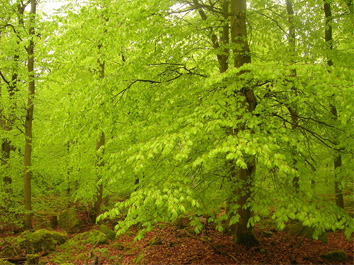 Broad-leaved deciduous forest
Forests of beech, ash, oak and elm trees cover less than one percent of Sweden. The light-filled, leafy spaces teem with life, including many rare animals and plants. These forests can be found in Söderåsen, Dalby Söderskog and Ängsö.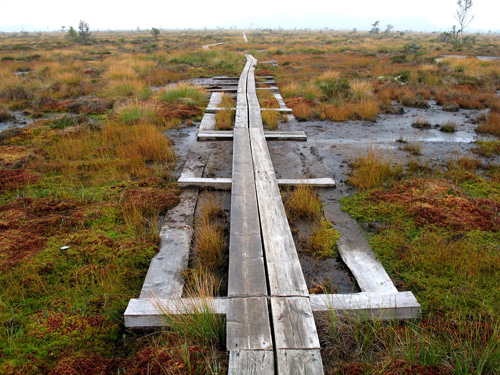 Wetland
About one-fifth of Sweden's surface is covered by wetlands such as bogs, fens and marshes. They are vital for many birds, like the Eurasian curlew whose whistling sends vibrations through summer evenings.
Besonders sehenswürdige Feuchtgebiete gibt es in den Nationalparks Muddus und Store Mosse.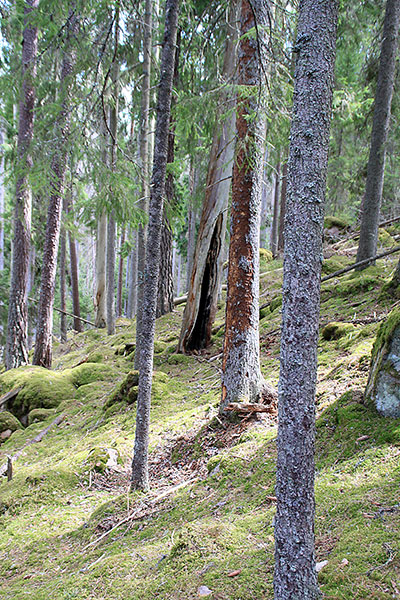 Coniferous forest
The dark green cover of forests of pine and spruce dominates Sweden's nature, including the large national parks outside the mountainous areas. In Tyresta and Muddus/Muttos, you can see traces of forest fires that once left their stamp on the landscape.