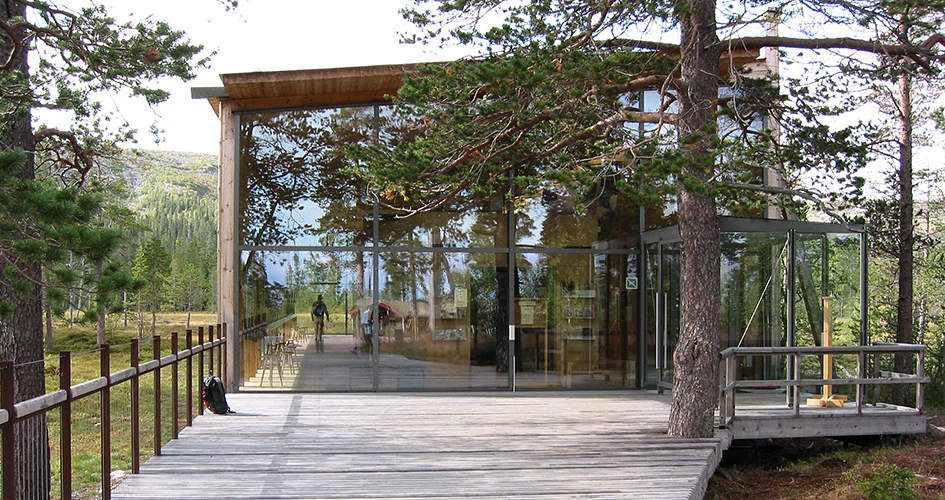 Foto: Fulufjället nationalpark
Visitor centre
A naturum is a visitor centre with activities and exhibitions, located at several of Sweden's national parks and nature reserves. Here, you will be welcomed by friendly, knowledgeable staff who will answer your questions and guide you through the area's sights of interest.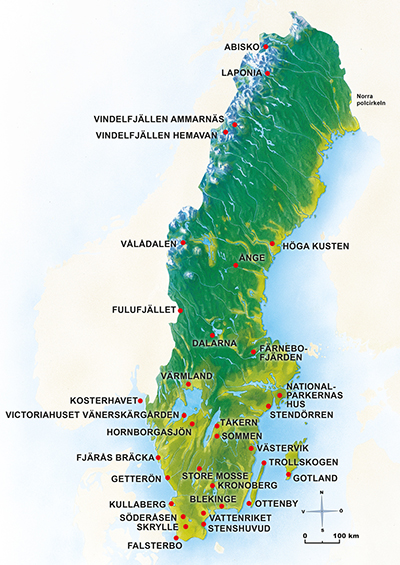 All naturum visitor centres offer guided walks and demonstrations, slide-shows and theme nights. You will also find literature and multimedia here to immerse yourself in. In addition, there are brochures and information boards offering tips on beautiful nature trails and footpaths.
Your experience starts at naturum
At naturum, you can learn almost everything there is to know about the region's plants, birds, insects and animals. You can also learn about the cultural history and geology of the area as well as people's relationship with nature and their impact on it. Information about the area's national parks and nature reserves and why we need to protect and take care of our nature can also be found here. Join us at our activities in nature!
Opening hours and programmes
All naturums are open during the summer and many are open most of the year. Special demonstrations for school classes and other groups can be booked throughout the year.