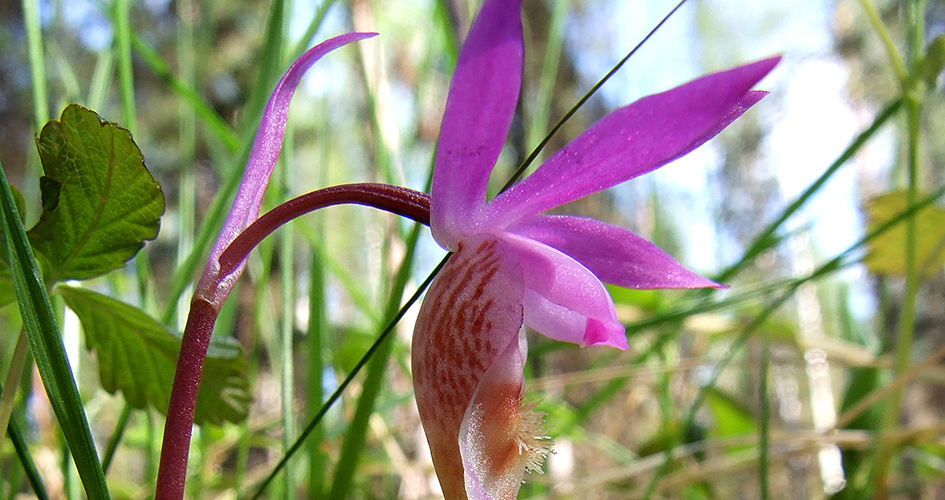 Foto: Jörgen Naalisvaara
Plant life
The marshes have served as important reindeer grazing land, but they also are landmarks in the countryside.
They form a network of alternating solid and loose ground. Because of the gigantic marshes, practically the only time you can get to the northern part of Muddus/Muttos National Park is in winter. Common species such as bottle sedges and cloudberries grow in the marshes, but so do marsh saxifrages and whortle-leaved willows.
The forests in the national park have been safeguarded by nature itself. Large parts of Muddus/Muttos have been spared deforestation because of the many marshes and the difficulty of transporting timber here. In the national park there are forested areas with pines more than 700 years old. Fires regularly have set their stamp on the landscape, and they also are represented in place names. For example, the Sami name "roavve" means a burnt area.