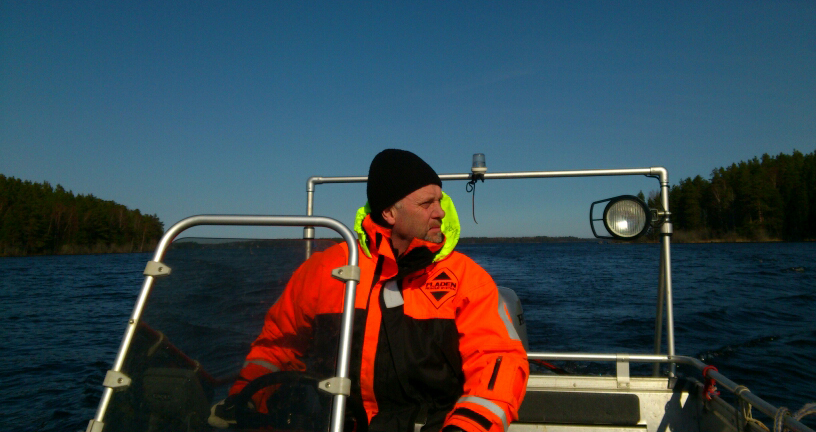 Foto: Länsstyrelsen Gävleborg
Safety and rules
The purpose of the national park is to preserve a unique river landscape with its surrounding valuable forests and wetlands in essentially untouched condition.
2023-07-04 There is no fire ban in Gävleborg but in Uppsala county there a fire ban
The national park is located in several counties. Due to the extremely high fire risk in forests and fields, there is a fire ban in Uppsala.
The fire ban replaces the previous decision on a stricter fire ban in Uppsala County.
When you light a fire, you do so under your own responsibility. It is only allowed to light fires in fixed fire places. Be careful, it can still be dry in places. Just because there is no fire ban, it is not always appropriate to light a fire. Always have access to water.
Within the national park, there are certain rules:
You can fish if you have a valid fishing licence.
Certain areas are out of bounds between 1 January and 31 July. Respect any signs.
Motor traffic, riding and cycling are only permitted on roads.
Camping is only permitted in designated places.
You must not pick, gather or dig up plants. However, you may pick berries and edible mushrooms for your own use.
You must not light a fire anywhere except at designated campfire areas. However, you may use camping stoves and barbecues.
You must not break branches, cut down trees or otherwise harm living or dead trees or bushes.
You must not operate a motor boat or other motorised craft at a speed in excess of 7 knots, except in areas where a 12 or 20 knot limit applies.
Take off or land with aircraft, for example drones.
Fly closer to the ground than 300 meters.
You must not use water skis or similar equipment with motor boats.
You must not bring dogs off their leads into the national park.