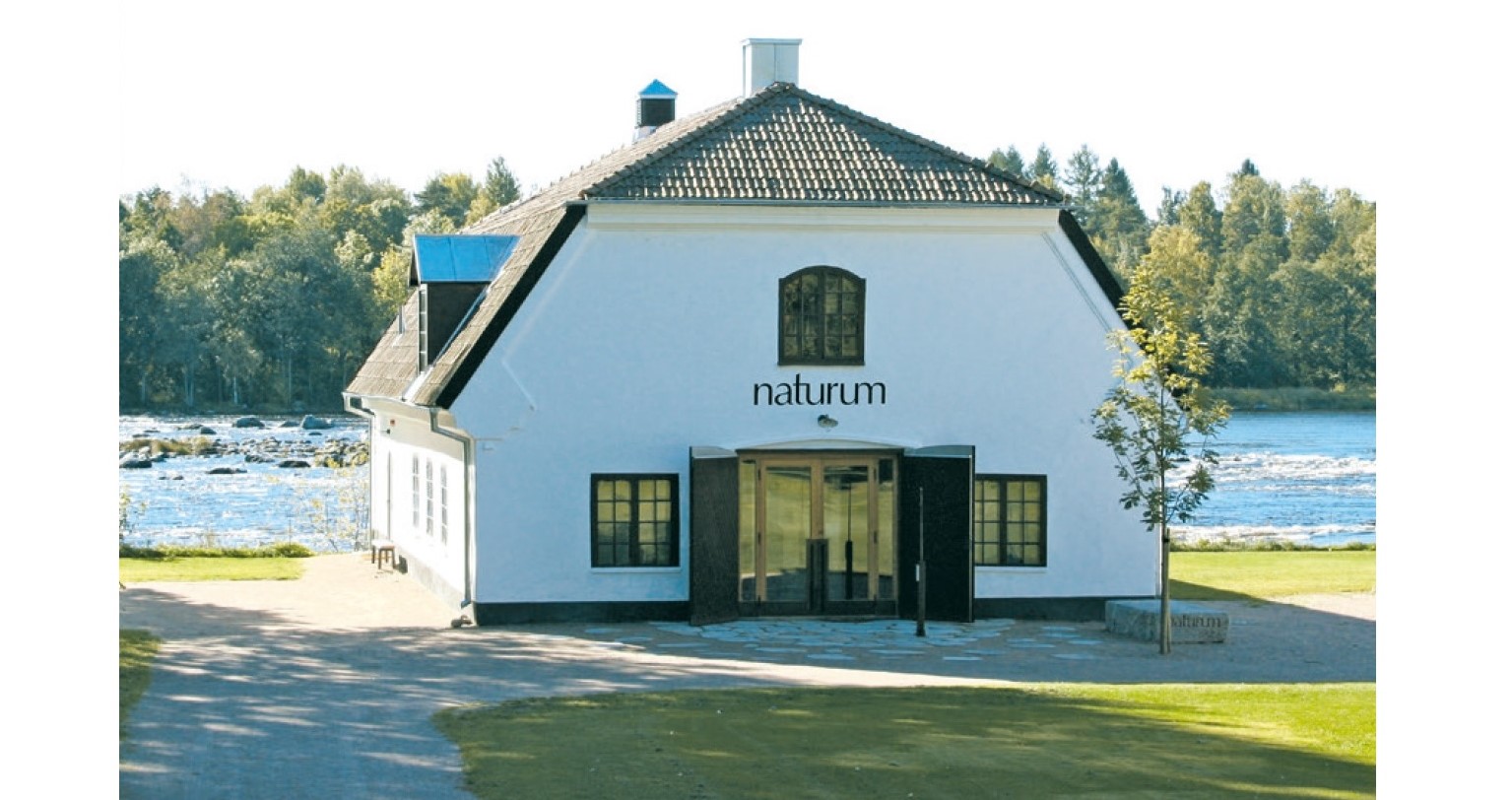 Foto:
Visitor centre
At some of Sweden's national parks and nature reserves, there is a Naturum visitor centre.
In addition to exhibits, the visitor centre also offers guided tours, lectures, theme evenings and more. Through Naturum you can find out more about the area's animals, plants, geology and cultural history. You can also get advice and tips about destinations and hiking in the area.
An inspiring portal to the national park
Throughout the year the Färnebofjärden Naturum offers many different activities, such as boat trips, bird mornings and bat evenings. We are open year-round and admission to the exhibits is free.
Opening hours 2022
July
Open every day between 10 am - 5 pm
August
Open every day between 10 am - 5 pm
September
Wednesdays - Sundays 11 am - 4 pm
Oktober
Wednesdays - Sundays 11 am - 4 pm
Monday 31 October 11 am - 4 pm (Autum break)
November
Tuesday 1 November - Sunday 6 November: 11 am - 4 pm (Autum break)
Week 45-48: Wednesdays 11 am - 3 pm
December
Wednesdays untill 14 Decenber 11 am - 3 pm
Saturday 3 December 11 am -3 pm (Christmas market in Gysinge)