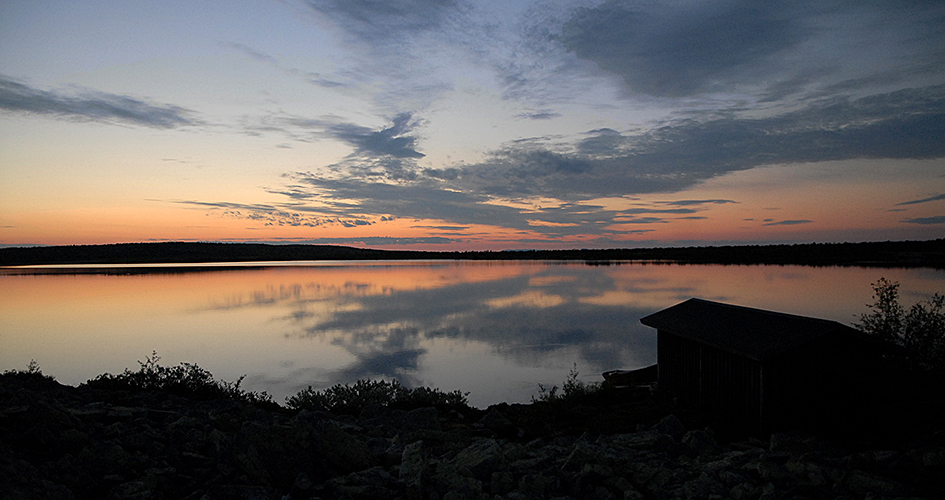 Foto: Stefan Hamreus
Fishing
Fishing is allowed in Fulufjället National Park. The most popular spot is in the Rösjö lakes, where you can rent a boat and stay overnight.
About the activity
You can also fish in Harrsjö lakes, at Lorthån lake and the streams in between.
Fishing is allowed 1 January - 31 August and for 8 days somewhere between week 45 and 48 in november, when the ice has settled.
Fishing is allowed in zone 3, which is the northern part of the National Park.
At Fulufjället you need the Dala Fjällfiskekort (Dala mountain fishing licence). Places where you can purchase the licence include naturum and the Rösjö cabins.
Time
1 January - 31 August