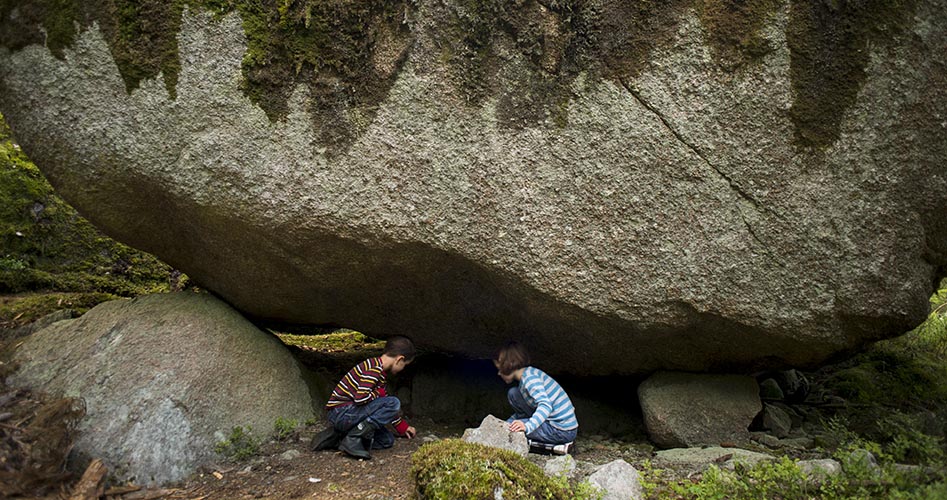 Foto: Fredrik Wilde
Clothing and equipment
You can seldom go wrong with a pair of sturdy shoes, but you can nevertheless visit the national park's entrances in ordinary footwear.
If you want to explore the national park a little more thoroughly, heavier shoes, footwear or boots are recommended, depending on the season.
In winter it is difficult to get around in the park because of the hilly terrain. If you still want to try it, snowshoes are preferable to skis.
The water in brooks and tarns is of good quality, but to be safe, it should be boiled.