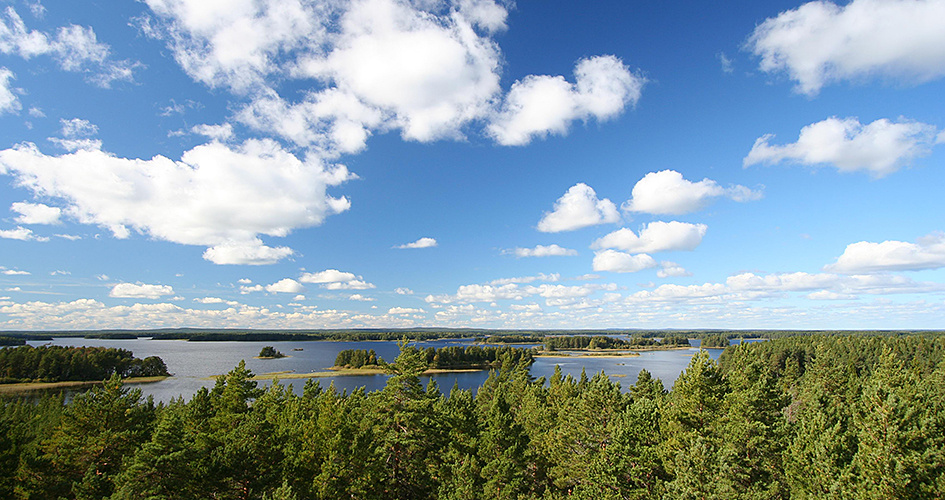 Foto: Tomas Ärlemo
Marvel at the view from the Skekarsbo tower
The 20-metre-high tower in Skekarsbo provides a fantastic view, with a chance of seeing white-tailed eagles, ospreys and other fowl.
About the activity
Its 94 steps take you 97 metres above sea level. Not so high, maybe, but in the flat landscape, it affords a magnificent view. From here you can see almost the entire national park as well as the water tower in Österfärnebo and silo structure in Tärnsjö.
Other: Here you will find parking, hiking trails, outhouses, windbreaks and fireplaces.