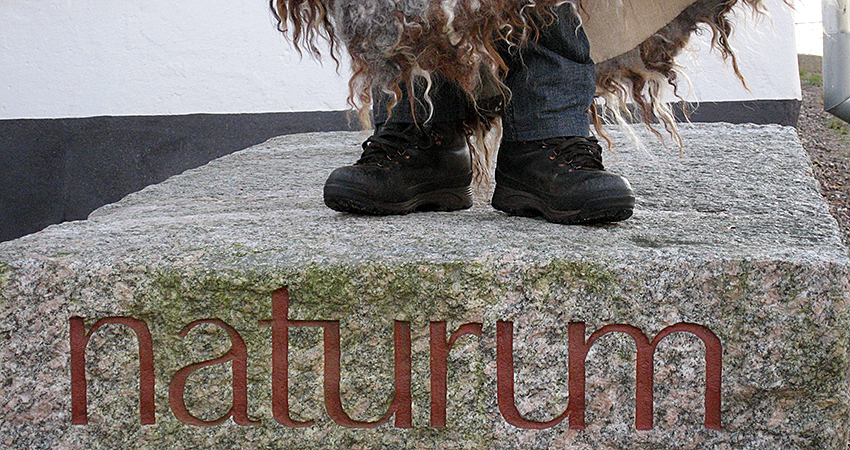 Foto: Länsstyrelsen Gävleborg
Many activities in the Naturum visitor centre year-round
Färnebofjärden Naturum offers many different activities throughout the year. We are open year-round, and admission to the exhibition is free.
About the activity
The exhibition and library inside the works' old stable. The knowledgeable personnel here are ready to tell you more about nature and culture.
You will find hiking trails close to the Naturum visitor centre in the national park. On some of the trails there are boards to provide you with helpful information, such as facts about animals and plants in the surrounding area.
A bridge leading to the ruins outside Naturum enables you to walk out to the middle of the rapids and experience the power and roar of the water. On the island there is also a BBQ site.
There is a water game adjacent to the Naturum building. Children and adults can play their way to knowledge about cultural environments and natural forces.