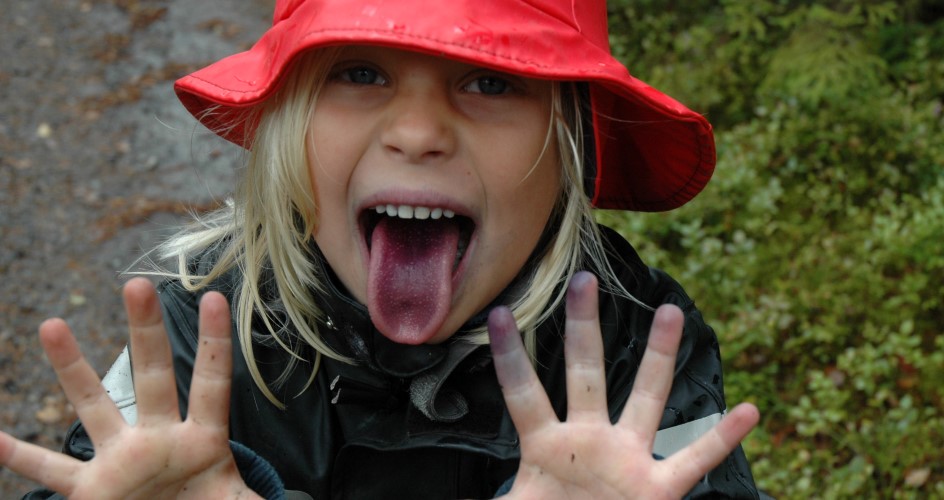 Foto: Jessica Ångström
Find the secret password on the children's Tjäderstig path
On the children's Tjäderstig path (1 km) you can collect letters of the alphabet to a secret password, and receive a certificate of participation at the naturum. Tjäder is the Swedish name for wood grouse.
About the activity
The Tjäderstigen path begins right behind the grilling place beside the cafe in Tyresta village. At the start of the trail are pencils and questionnaires - but if you look for questionnaires in other languages please stop by the naturum. We have folders in English, Spanish, German and Japanese!
Along the way you can look for hidden letters to the secret password. On the Tjäderstigen path there are traces of people who lived before us. Keep watch for wood grouse along your way — and look out for the stone troll! Suitable for all ages.
Note: Tjäderstigen path is not suitable for baby carriages. Families with baby carriages are referred to the Barnvagnsslingan loop (5 km).
Other visitor sites for families with children are the naturum and Tyresta Farm.
Location
Tyresta by, bakom caféet