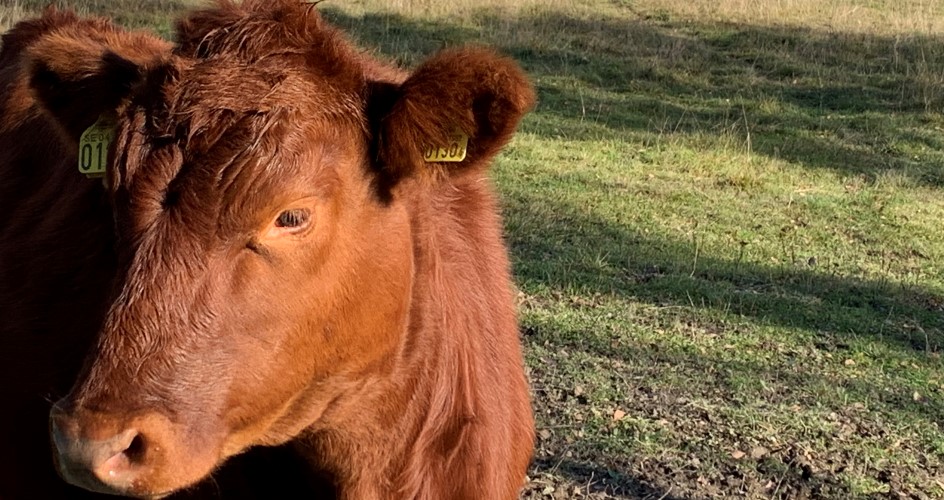 Foto:
Tyresta farm and farm shop
At Tyresta Farm you can learn about a traditional small farm with crop growing and native animal breeds such as Swedish red polled cow.
About the activity
Tyresta Farm is a small farmstead that grows crops and keeps animals. The animals include cows, sheep and poultry, all of old native breeds.
On the fields grow traditional grain crops and winter fodder for the animals. The farm is operated with the intent of restoring and preserving Tyresta's traditional landscape of many centuries, with small irregular fields and open grazing land. Biological diversity is benefitted when land is grazed by muzzles and trampled by hooves.
Every time of the year on a farm is delightful in its own way, but the best time to experience Tyresta Farm is during April–May when many lambs come into the world. In the middle of May, most of the cows and sheep are released onto the grazing pastures on the edge of the village, where they remain until the end of October. Some of the sheep graze the pastures near the farm during the summer.
Next to the farm there is a small farm shop where you can by local sausages to put on the grill just outside.
The farm is free to visit Monday-Friday 10.00-16.00 and Saturday-Sunday 11.00-16.00.
Location
Tyresta gård, i Tyresta by