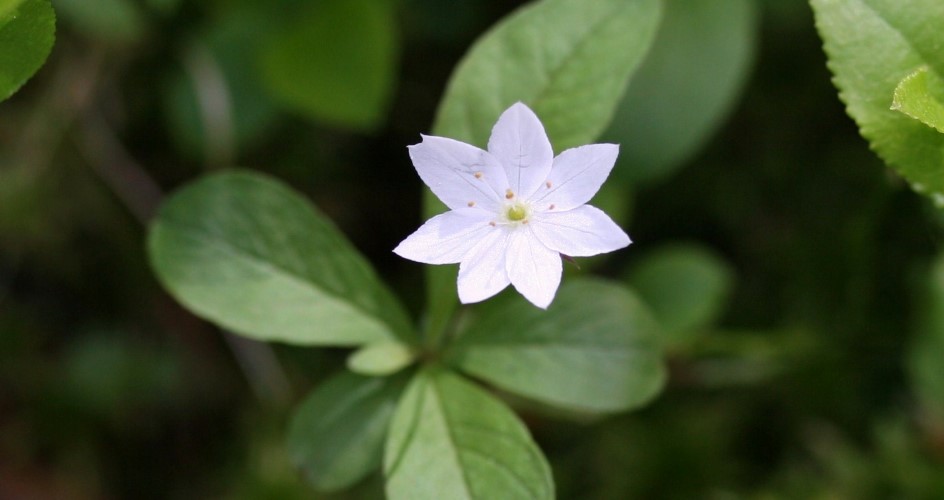 Foto: Stiftelsen Tyrestaskogen
Book a guide
Contact the nature centre naturum if you want to book a guided tour for colleagues, family, group visits or friends, for example.
About the activity
Guided tours can be organised in accordance with your wishes, or you may choose among our proposals. Tours start in Tyresta village if you do not have another wish. Guided tours can be booked during the entire year, and are available in both English and Swedish.
Tyresta village and national park —an introduction in 60 minutes
With this tour you get to know more about Tyresta's unique ancient forest, and how the area came to be a national park. We start at Tyresta village, where humans have lived off Tyresta forest for thousands of year. This tour serves as an introduction, after which groups can continue exploring on their own. It is also suitable for those who do not want to walk a long distance.
Price: SEK 600 plus VAT.
Death is alive in the ancient forest (2 hours)
This tour provides an excellent view of Tyresta forest's various forms — from damp spruce woods to well-lit rocky ground with fantastical pines, dead trees and scented wetlands. What distinguishes an ancient forest, and how did it happen that Tyresta forest has remained? Circa 2.5 km.
Price: SEK 1200 plus VAT.
Area of 1999 forest fire (1 hour)
You walk unaccompanied via Bylsjöslingan loop to the area of the fire, where a nature interpreter meets you. Here you see a dramatic, devastated landscape that is sprouting new life. We describe the fire's course of events, and how life is gradually returning.
Price: SEK 600 plus VAT.
National parks in Sweden (1 hour)
Guided tour of the exhibition at the nature centre naturum. The building is shaped like a map of Sweden, where architecture and exhibitions go hand-in-hand. We journey from south to north through the naturum's exhibition and finish with a beautiful slideshow in Bio Borealis. The exhibition presents Sweden's beautiful and varied nature, with the national parks in focus. Accessible to wheelchairs.
Price: SEK 300 plus VAT.
Tyresta Farm — a living farmstead (1 hour)
A guided tour during which we see the farm's native Swedish breeds. We explain and answer questions about the farm animals, Swedish food production, and working on a farm. Accessible to wheelchairs.
Price: SEK 600 plus VAT.