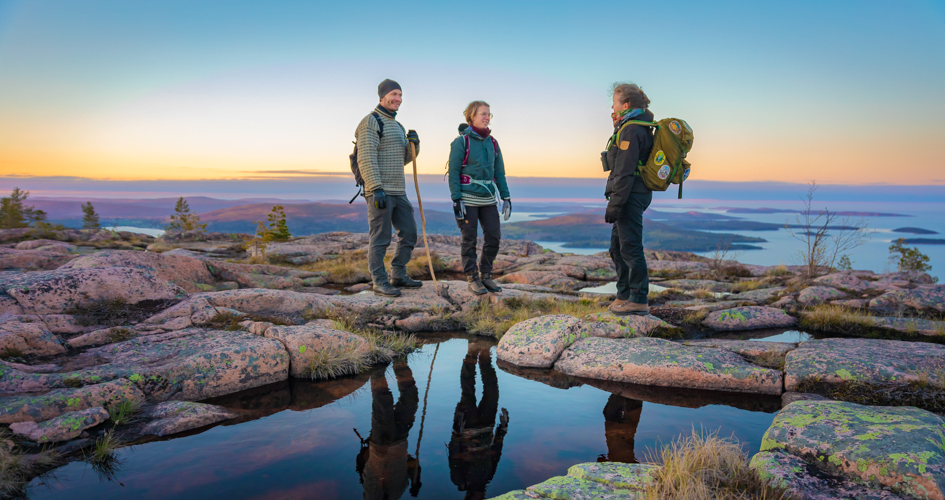 Current information in Skuleskogen National Park
Important information for visitors in Skuleskogen National Park.
Please plan your visit
Last updated 2022-08-23
At times when there are many visitors in the National Park there may be a lack of available parking spaces in the parking lots at the entrances. This schedule gives an overview of when there are usually more/fewer people in the park to help you plan your visit. When there are so many people in the park that the parking lot by entrance Syd becomes full the road to entrance Syd will close until there is available parking again. We recommend that you choose the National Park bus instead, free of charge and available from naturum Höga Kusten. See information further down on this page. Welcome to naturum Höga Kusten for further information!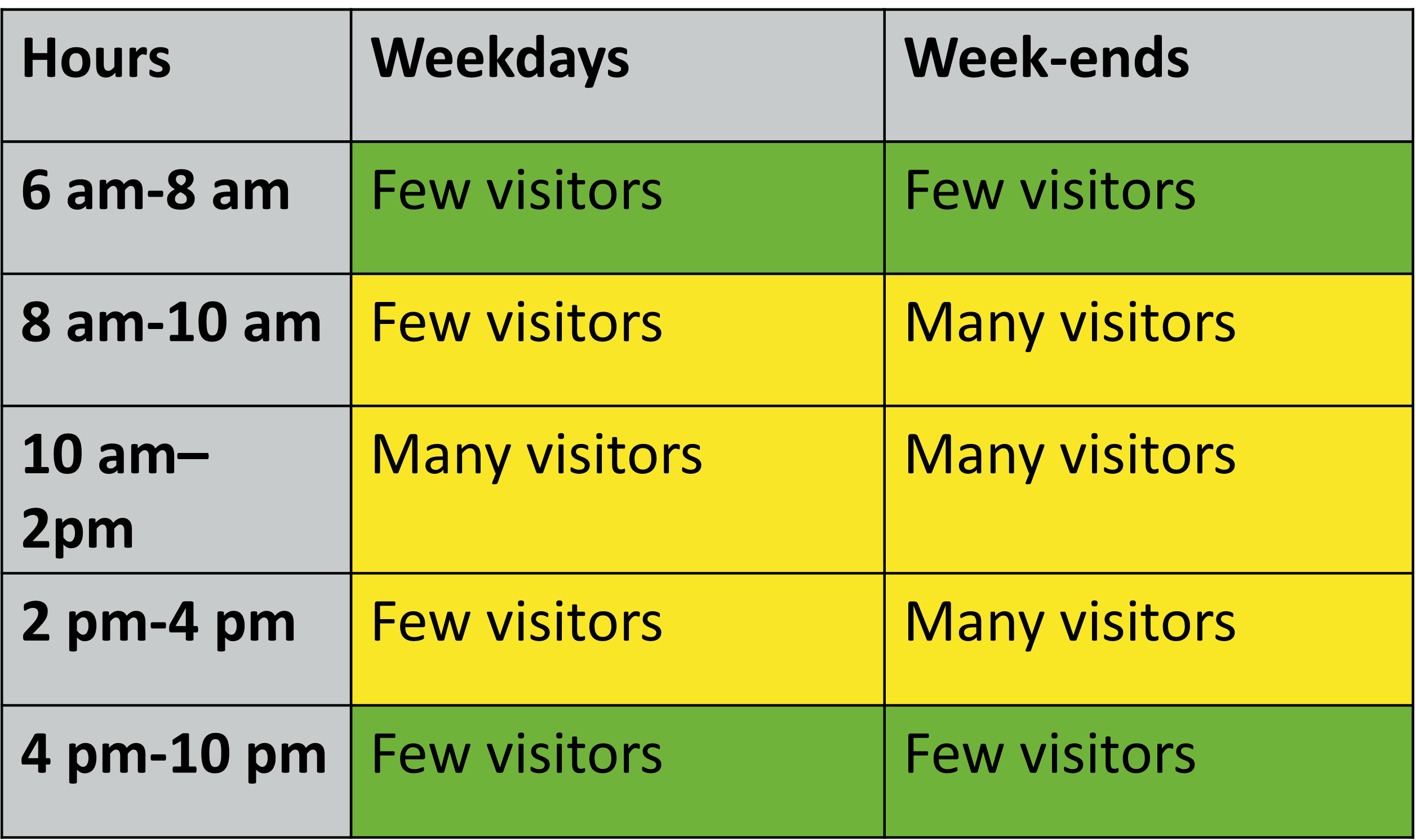 Low-flying airplane over Skuleskogen National Park
Last updated 2022-07-20

During summer or early autumn SGU, Geological Survey of Sweden, will be researching the geology of the region. They will fly low over parts of the National Park, among other places. SGU´s website is found here: Start (sgu.se)
Up-to-date information about the National Park
Last updated 2022-06-15
For updates regarding weather conditions etc you are welcome to join the facebookgroup "Läget i Skuleskogen".
/The National Park Administration