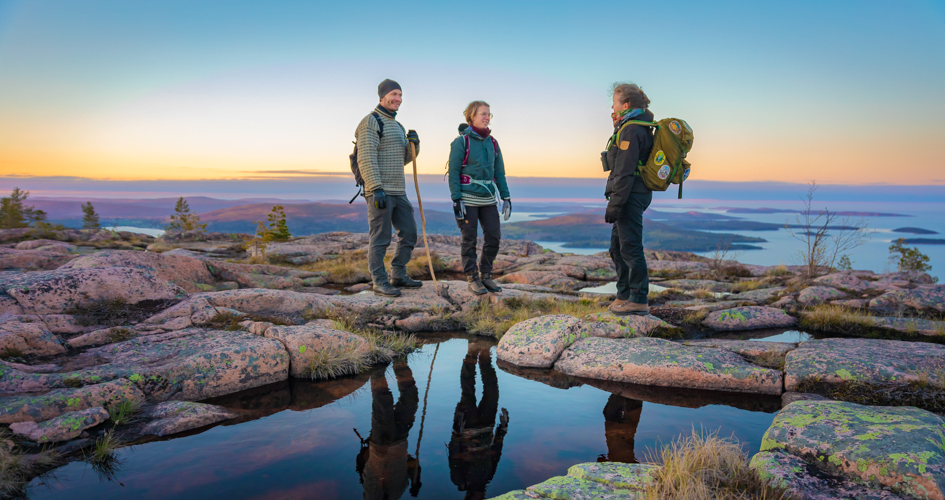 Foto: Fotograf Erik Engelro
Current information in Skuleskogen National Park
Important information for visitors in Skuleskogen National Park.
All entrances open this winter!
During the winter of 2022/2023 all of the three entrances to the national park will be kept open. Please observe that in heavy snowfall it might take time to clear all roads and parking lots. Avoid to go to Skuleskogen in those conditions.
Up-to-date information about the National Park
For updates regarding weather conditions etc you are welcome to join the facebookgroup "Läget i Skuleskogen".
/The National Park Administration