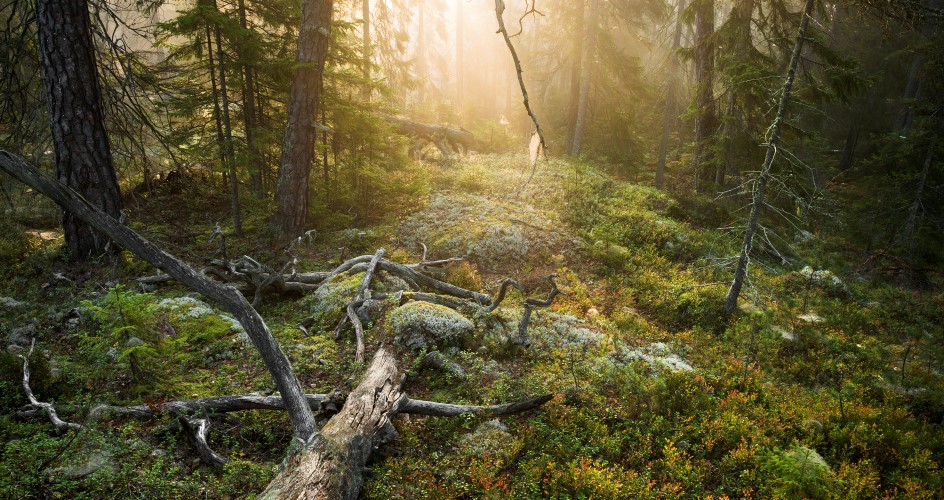 Foto: Nicklas Wijkmark
Introduction to Tyresta national park
Join one of our guides for a short introduction to Tyresta national park
About the activity
Join on of our guides for a short introduction to Tyresta village and Tyresta nationalpark.
During the introduction you will make a short walk in the nationalpark where you will have the chance to learn more about the unique nature and what you can experience during your stay.
When the guided tour ends, we can give you suggestions on how to continue your stay in Tyresta national park.
Meeting point: Visitor centre naturum at 10.00 am. Free of charge.
The tour is offered from 14th June- 20th August.
Time
14th June-20th August
Location
Visitor centre naturum