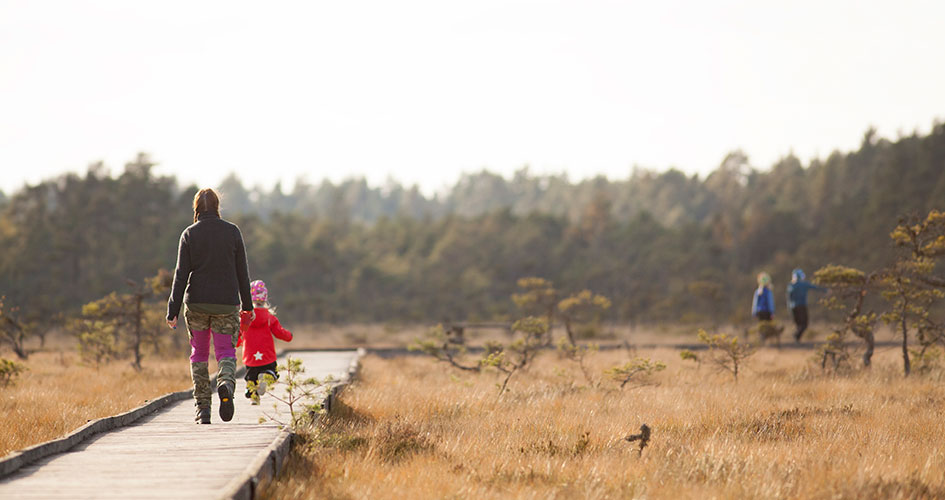 Foto: Martin Fransson
Welcome!
On these pages you can read about everything you need to know before a visit to Store Mosse National Park. When it is best to visit the national park, how to get here and what rules apply in the area.
There is a lot to do in Store Mosse National Park. You can go on a guided tour at the Visitor Centre naturum, hike or enjoy the abundant bird life in the park to name a few.