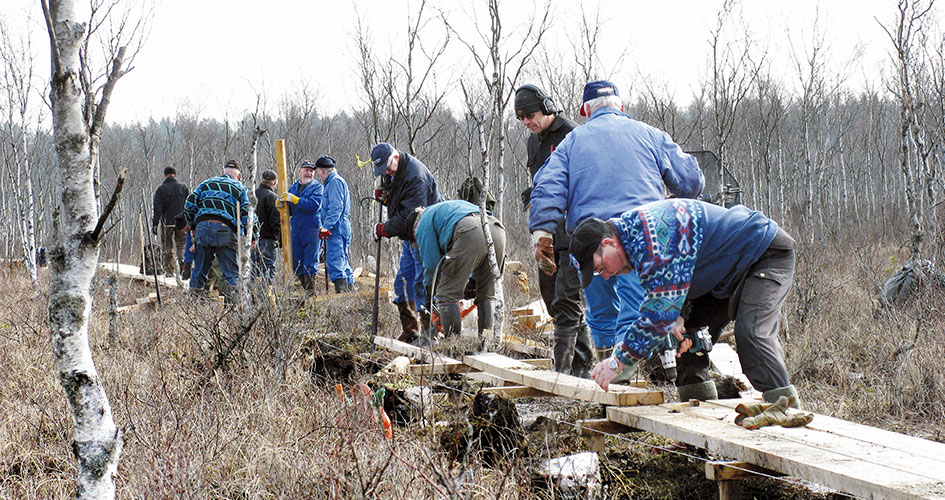 The association Store Mosse National Park
The association consists of local people who are interested in the National Park and in the managing of the park.
They are volonteeers doing a fantastic job building trails and whatever is needed. There are about 400 members today. They also use naturum for courses and other meetings.