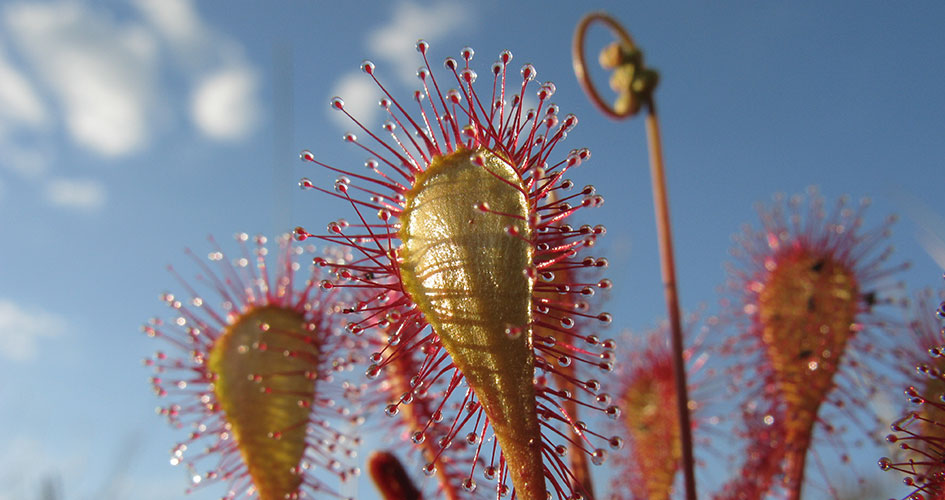 Foto: Martha Wägeus
Safety, rules and camping
Store Mosse National Park is now waiting for you to experience it! Please mind our National Park by observing the following rules and regulations.
You may pick berries, flowers (that are not protected by law) and edible fungi.
Pitching a tent in the National Park is allowed in designated areas up to 3 nights.
Fire only in designated places, and when it is safe.
Motor vehicles only on public roads, not on the trails.
Bicycles are allowed on the trails, but walkers have the right of way.
Not allowed to damage or pick any living or dead plants, mosses, lichens or trees.
Keep your dog leashed.
There is no admittance to Lake Kävsjön and the quagmire from March 1 to August 15, but you are allowed to walk the Kävsjön round trip trail and to the bird observation towers as long as you keep to the trail.
Motorhomes and caravans allowed over night, only in designated places next to the main parking by naturum.
It is not allowed to use canoes or other boats in the National Park.
It is not allowed to fly drones in the National Park
You are allowed to pitch a tent in the following places.
Detailed maps below