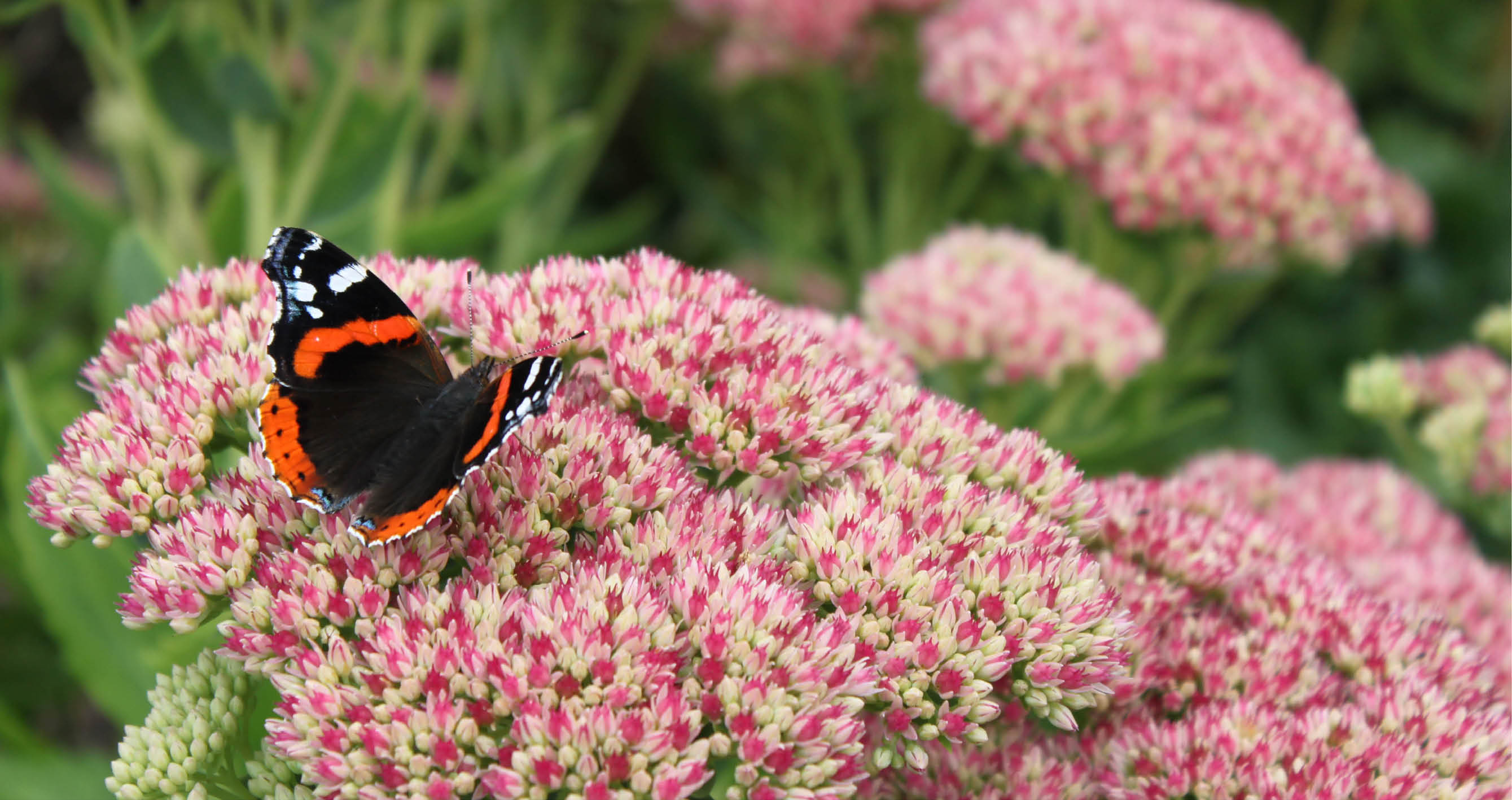 Foto: Sofie von Knorring
National Park Partners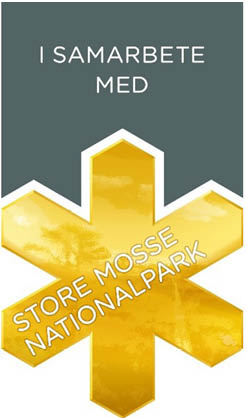 Our partners have been trained in the Swedish National Parks brand and what it means to work in a National Park. After the training, the partner gets the right to use the logo for cooperation with Store Mosse National Park.
By showing that the partner cooperates with Store Mosse National Park, we together can help you as a visitor get a good experience in connection with your national park visit.
Bjorsbo Forest & Lake Hideaways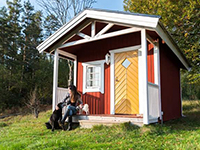 Bjorsbo Forest & Lake Hideaways is a small campsite in the middle of the forest by a forest lake. You can book a wood-fired sauna and guided nature experiences on horseback. Swim and fish, or take a trip in the rowing boat.
Enets marmeladeri, bageri & catering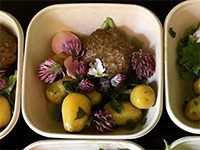 Enets offers cooking in the National Park and picnic baskets out of the ordinary. With a focus on climate smart and locally produced ingredients in season, you get a complete and sustainable meal with you out in nature. Price by activity and number of participants.
Eriks bädd och pentry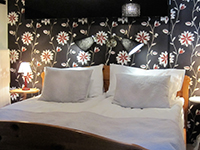 Near Store Mosse Nationalpark. We offer you comfortable beds and the possibility to make your own dinner in the pentry.
Carinas Träningsverk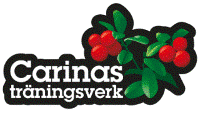 Vandra med André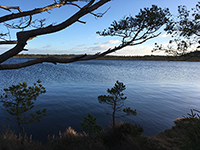 Vandra med André offers nature and hiking experiences for German-speaking guests.
Hostel Store Mosse
The hostel is managed by one of our National Park partners.