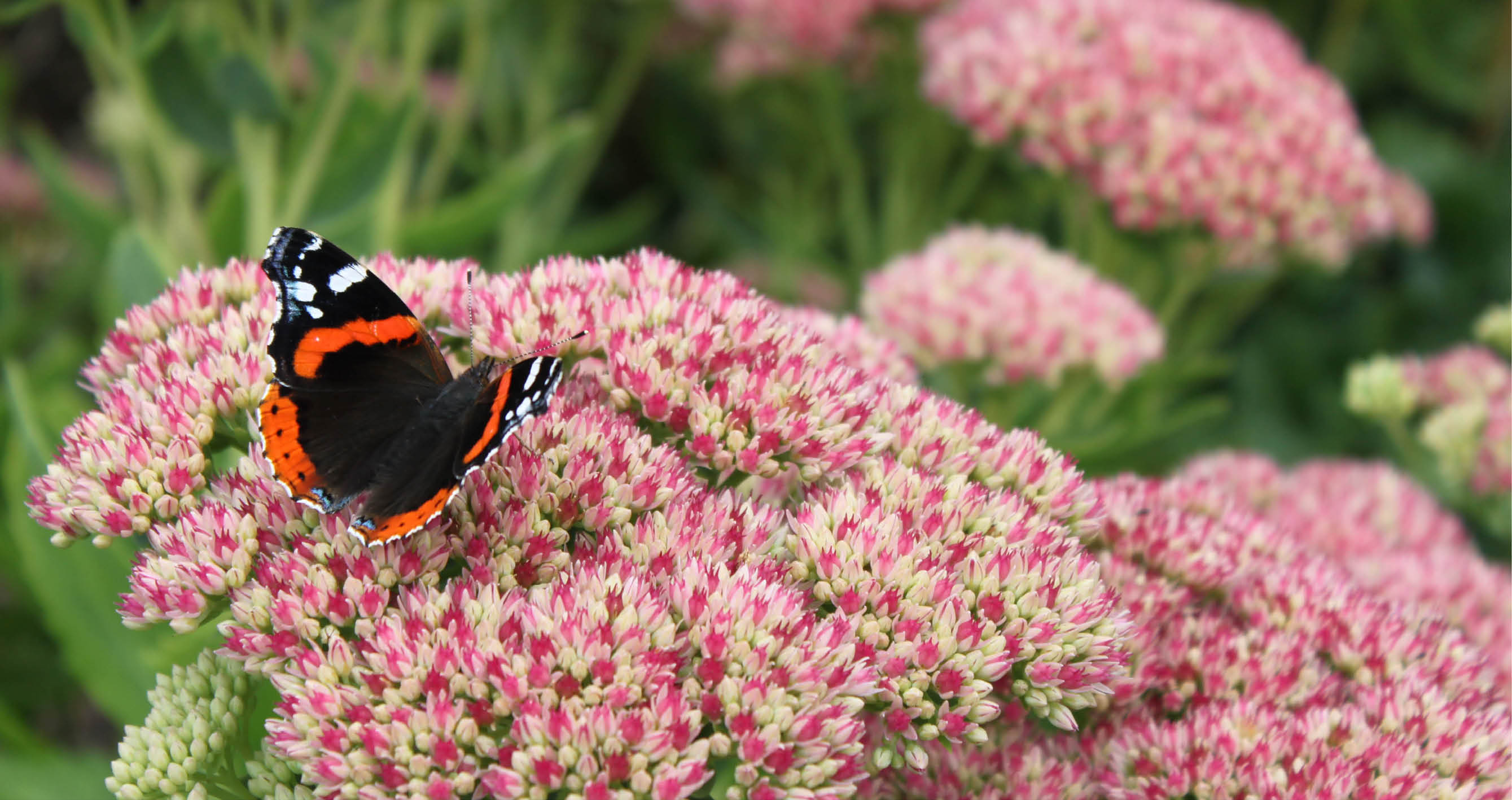 Foto: Sofie von Knorring
National Park Partners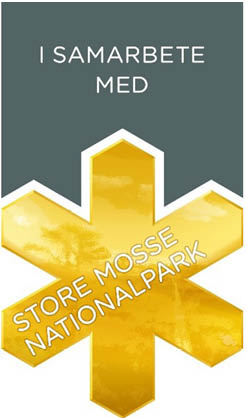 Our partners have been trained in the Swedish National Parks brand and what it means to work in a National Park. After the training, the partner gets the right to use the logo for cooperation with Store Mosse National Park.
By showing that the partner cooperates with Store Mosse National Park, we together can help you as a visitor get a good experience in connection with your national park visit.
Bjorsbo Forest & Lake Hideaways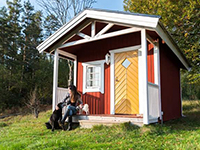 Bjorsbo Forest & Lake Hideaways is a small campsite in the middle of the forest by a forest lake. You can book a wood-fired sauna and guided nature experiences on horseback. Swim and fish, or take a trip in the rowing boat.
Carinas Träningsverk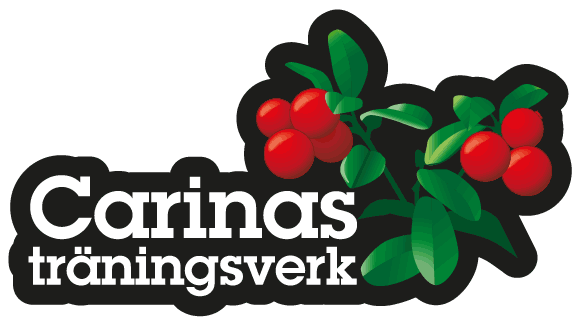 Movement, acupuncure and nature - a perfect combination for your health. Carinas Träningsverk offers guided hikes and tours on bike and canoe.
Cykla i Filmlandskapet Småland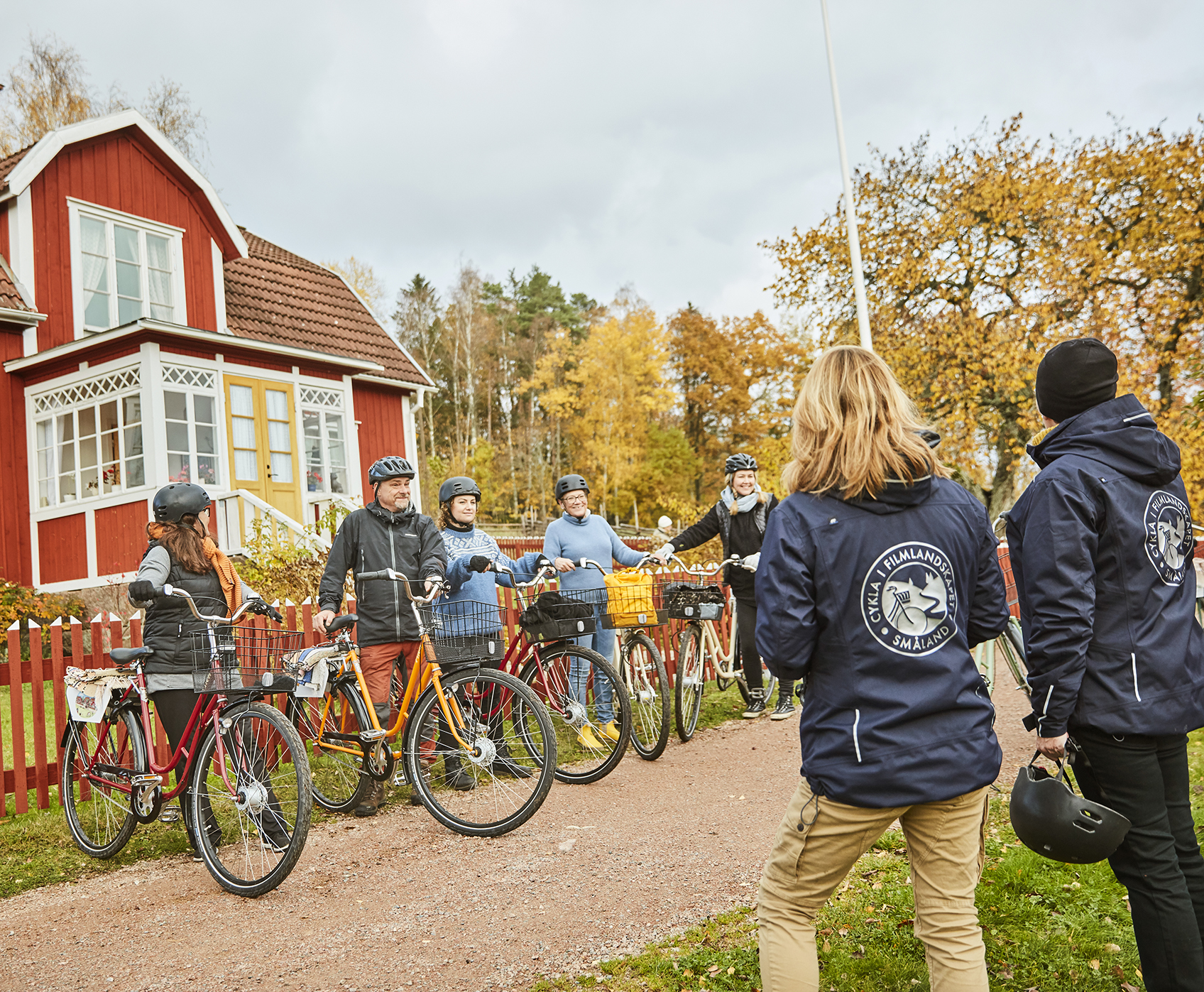 It should be easy, fun and sustainable to experience Småland! Guided bike tours to Katthult, Bullerbyn and filming locations in Mariannelund with unique stories, local taste experiences and lots of fun.
Enets marmeladeri, bageri & catering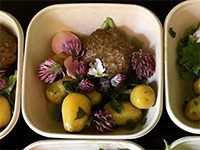 Enets offers cooking in the National Park and picnic baskets out of the ordinary. With a focus on climate smart and locally produced ingredients in season, you get a complete and sustainable meal with you out in nature. Price by activity and number of participants.
Eriks bädd och pentry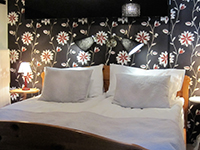 Near Store Mosse Nationalpark. We offer you comfortable beds and the possibility to make your own dinner in the pentry.
Flatens Camping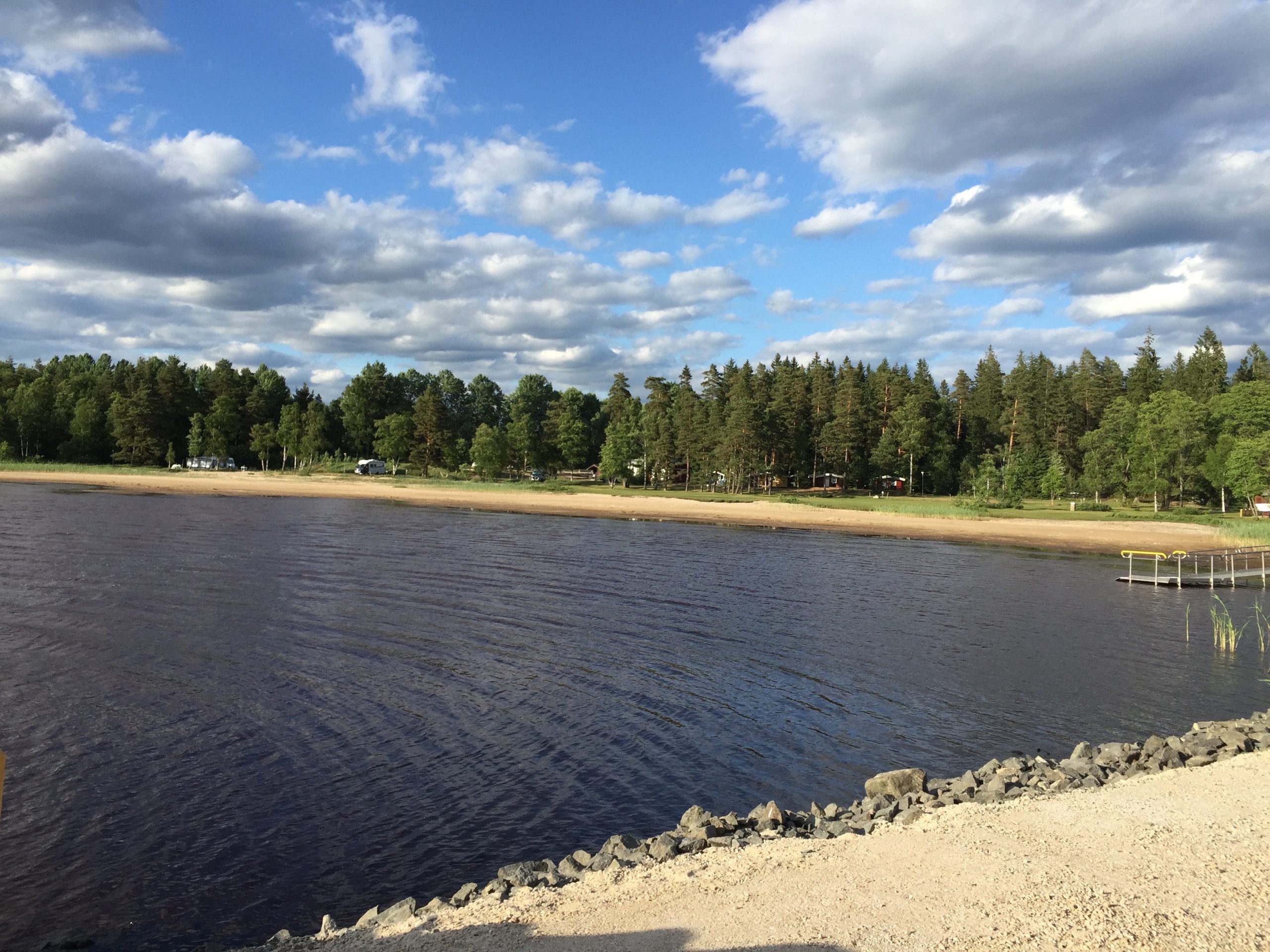 The campsite at lake Flaten has existed since the 50´s and is a popular place for many. The campsite currently has approx. 30 camping sites with electricity. In addition to these, there are about 40 unnumbered sites without electricity, mainly adapted for tents. We also have 12 cabins for rent in varying sizes. The cottages lack water, but there is a service house with WC/shower and cooking facilities nearby.
Studiefrämjandet Öland-Småland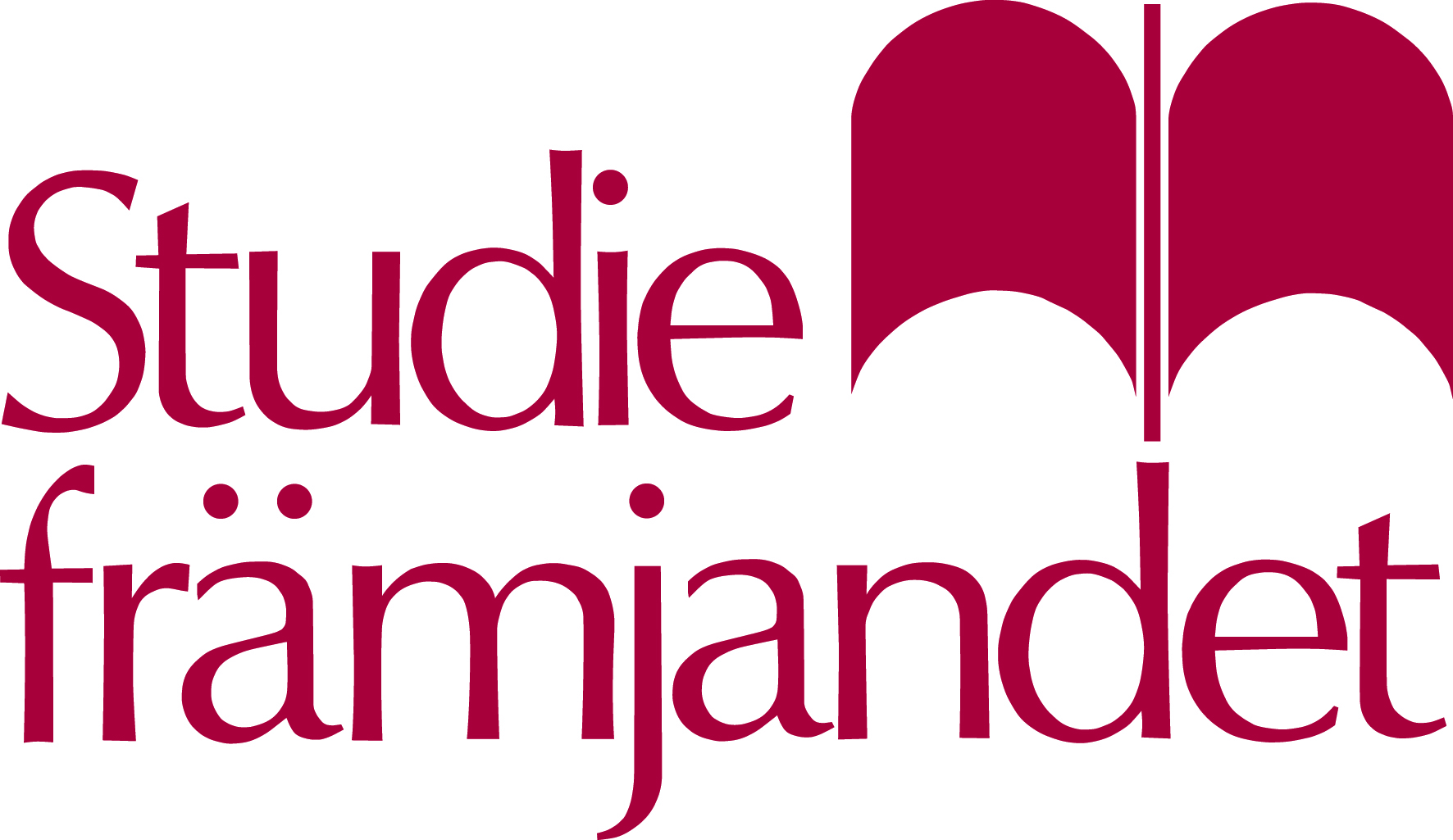 Studiefrämjandet is a non-profit association, a party-political and religiously unbound study association that conducts public education activities and provides support to thousands of study circles and associations throughout Sweden. Based on a democratic approach, we claim everyone's equal value and right to knowledge, culture and education.
Utmark Sverige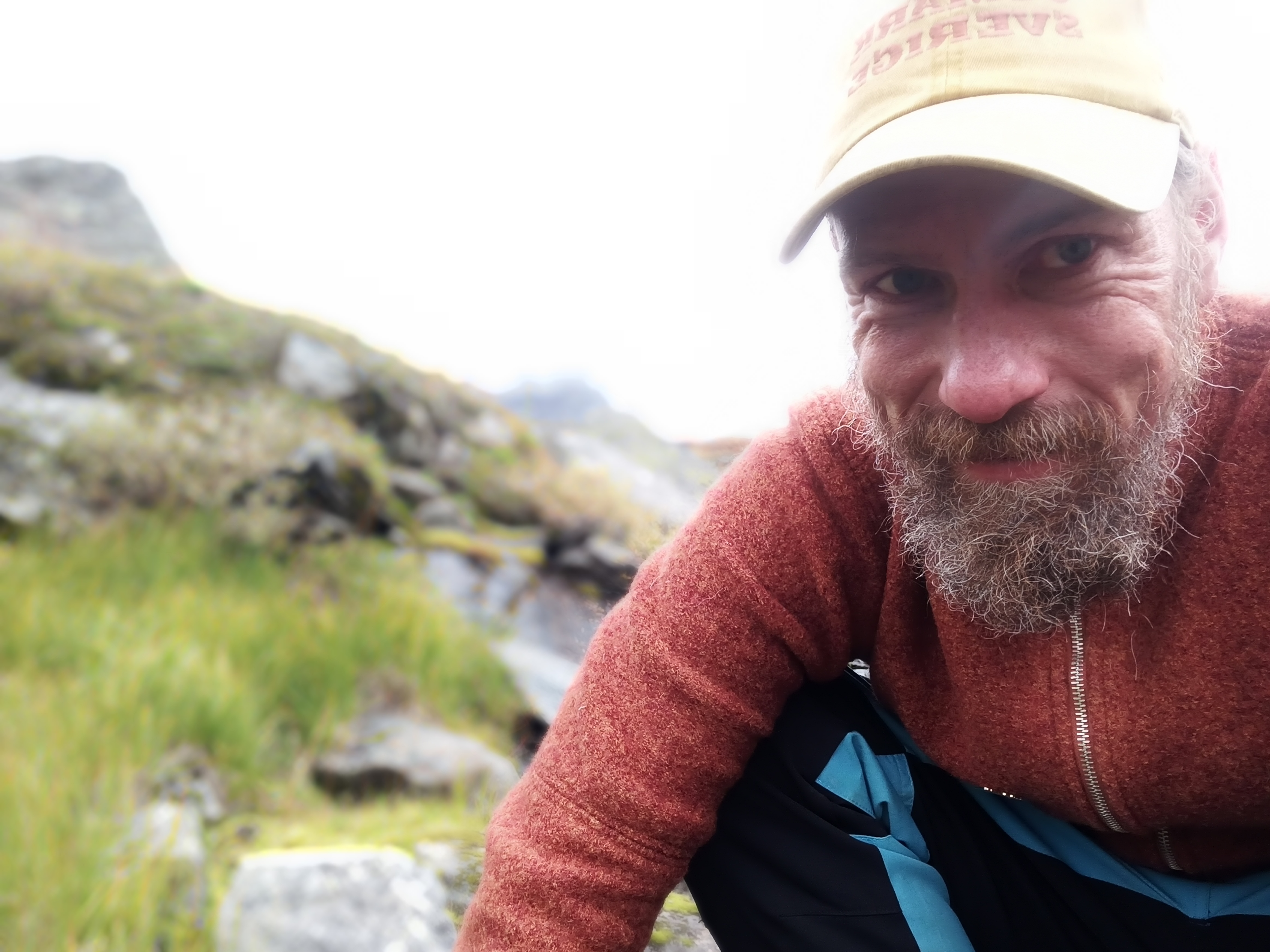 Utmark is an old Swedish word that basically means the land outside the large farm. That's where we stay, in the countryside outside the city. Here, in nature, we can enjoy and learn, live and survive. With us at Utmark Sweden, you can learn about the basics of being able to easily stay in our nature.
Vandra med André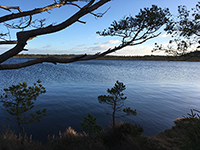 Vandra med André offers nature and hiking experiences for German-speaking guests.
Vandra med Ulrika

Offers guided hikes and activities with different themes and orientations. E.g. plants, outdoor cooking and wellness guidance. Also carries out accessible guided tours on request.
Hostel Store Mosse
The hostel is managed by one of our National Park partners.