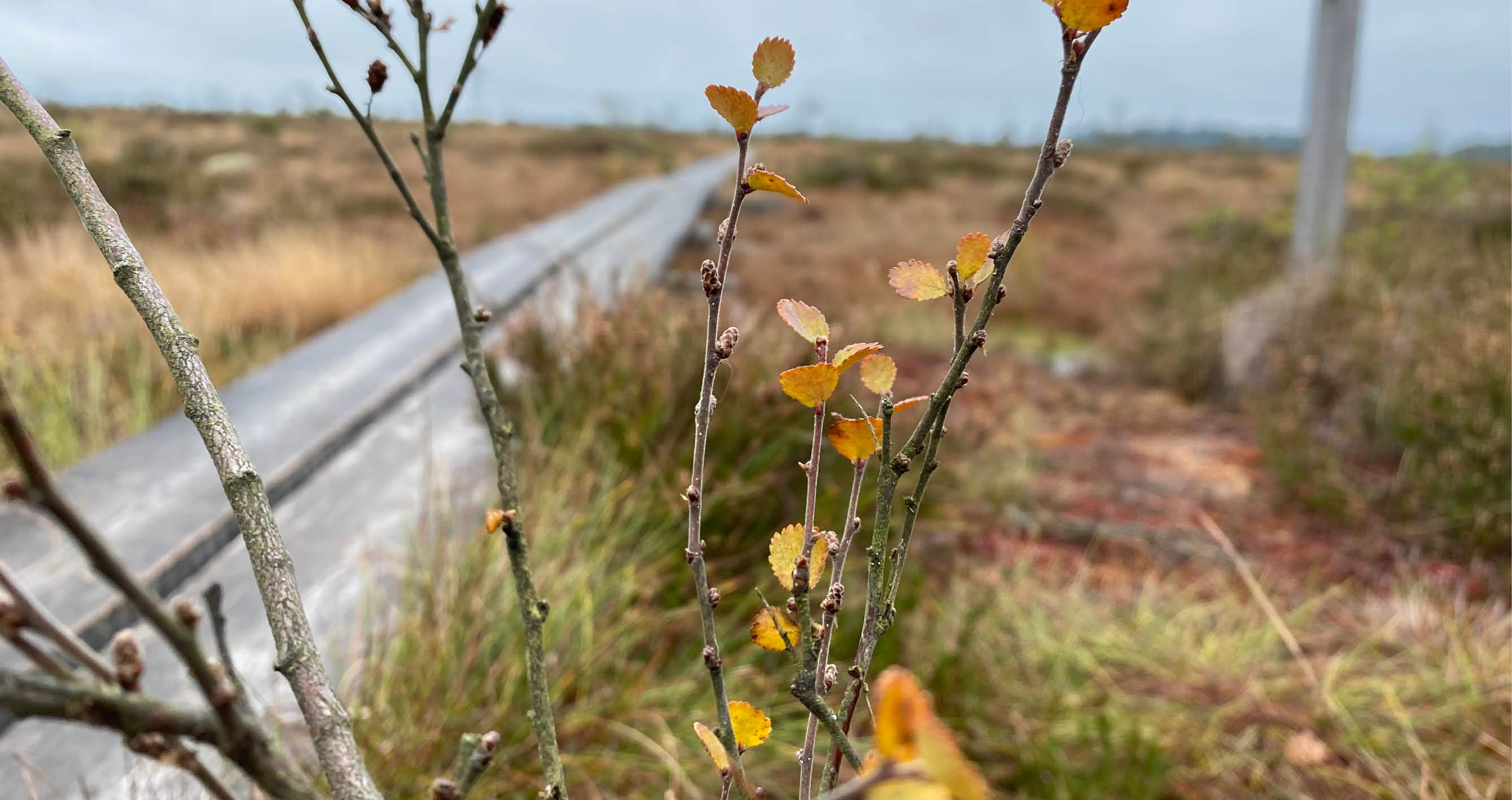 Foto:
Current information
Why are the Motorhome stopover dissappearing?
Since the pandemic, the number of mobile homes has increased and our parking lots are undersized in relation to the number of visitors we have today. During the summer, we can have over a thousand visitors in one day at the main entrance.
Neither the staff nor the facilities are sufficient to meet the needs that arise when we have a stopover. We have difficulty dealing with the consequences in the form of parking chaos, garbage disposal and emptying of latrines. In the end, it becomes both a safety and work environment issue when the car parks get too full.
Unfortunately, with our current budget for protected nature, we also have no opportunities to increase either the parking spaces or the staff.
Our existing parking lot therefore needs to be for people who want to visit the National Park and we hope that more local entrepreneurs see it as an opportunity to meet the needs of motorhome tourists!
However, motorhome tourists are welcome to use the parking lot just like other motorists when visiting the national park during day time. The only thing is that the stopover possibillity is removed.
The possibility to spend the night in the national park is still available in form of pitching a tent, and stay in the hostel, see link below. In addition, there are camp sites, bed and breakfasts and hotels nearby the park.
https://www.sverigesnationalparker.se/park/store-mosse-nationalpark/besoksinformation/rasta-ata-bo/
Naturum opening hours: