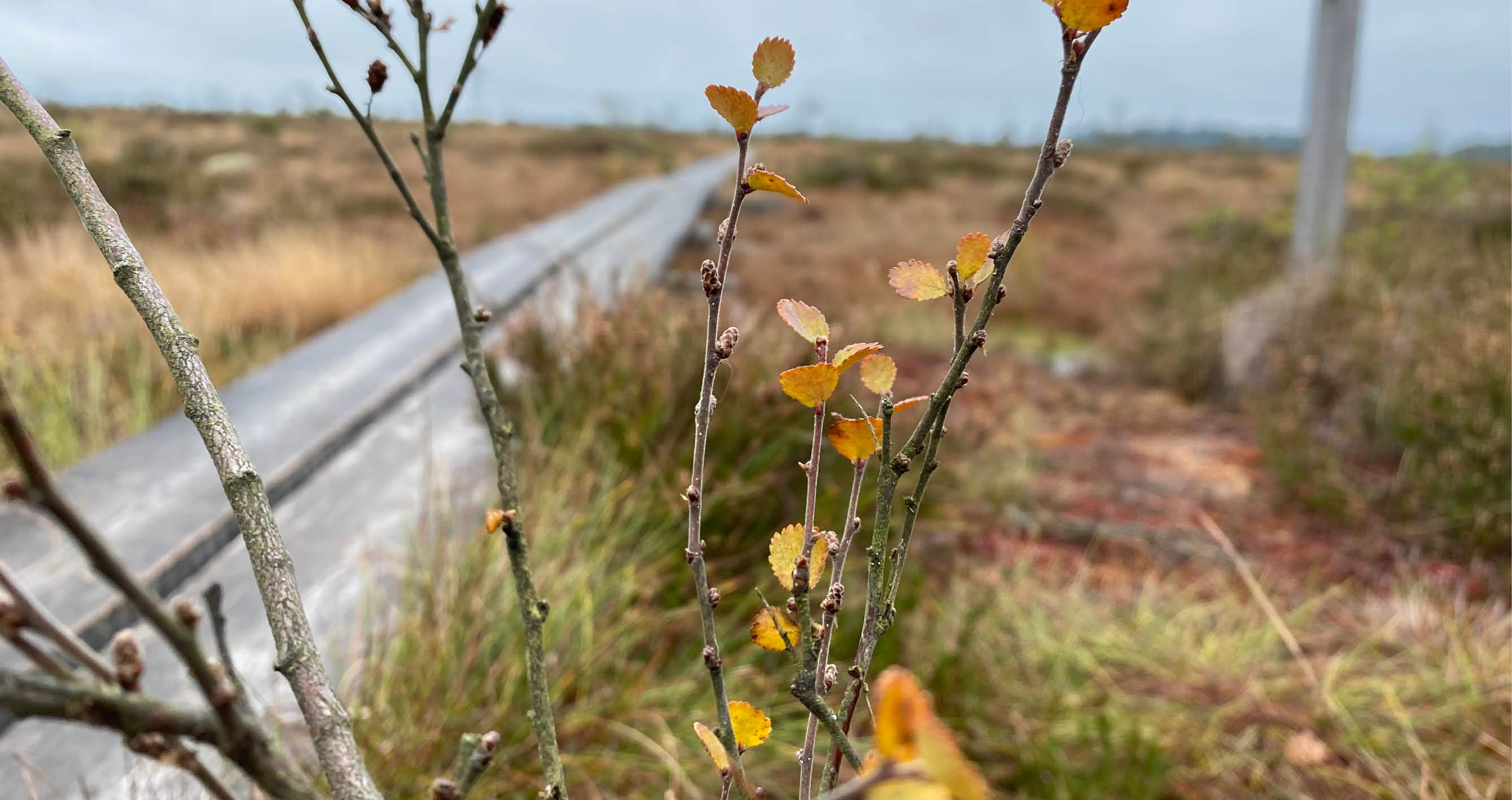 Current information
Guided tour 27/7: Orchids in out fens
We go on a short hike in the southern part of the national park (Björnekullakärret) and look for orchids. Unfortunately, the trail is steep and not adapted for wheelchairs.
The tour lasts approximately 1 hour and is free. Recommended from 12 years. Gathering at the Andersberg parkinglot , max 30 pers.
Summer at Store Mosse
Visitor Centre open every day from 11am to 5pm.
Naturum opening hours:
Plan your visit to avoid crowding